Faulty Towers The Dining Experience @ Chateau Yaldara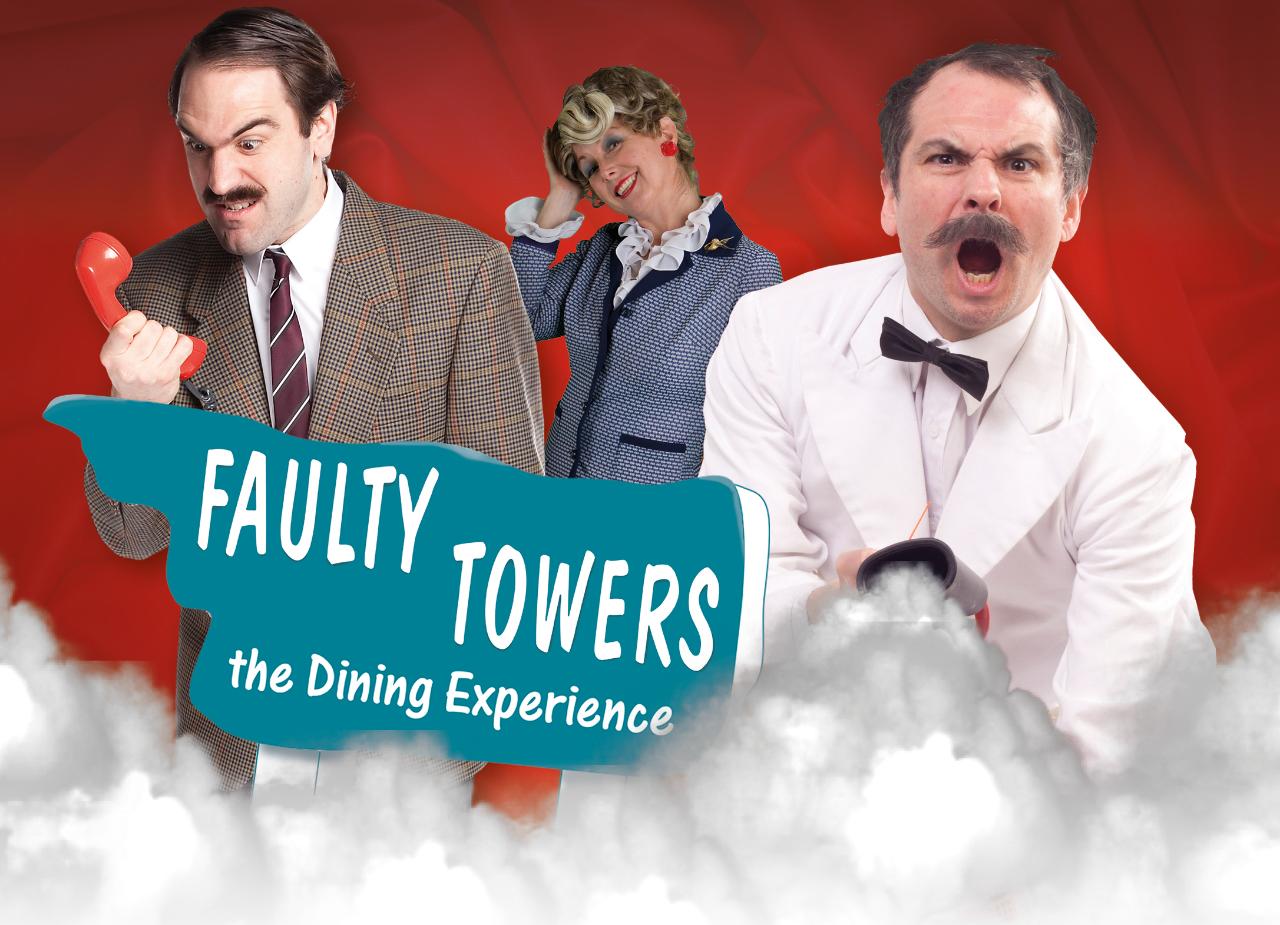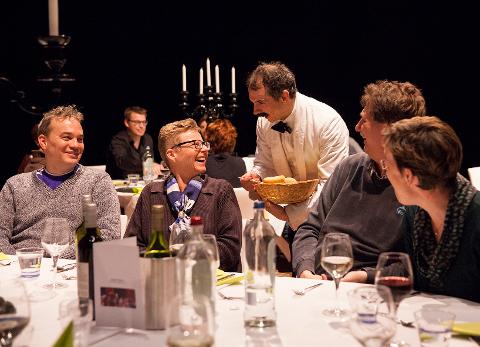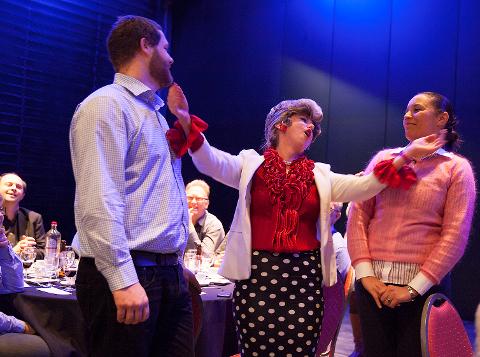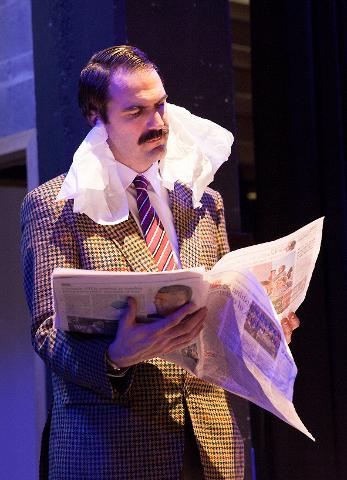 Duration: 2 Hours (approx.)
Location: Lyndoch, SA
Product code: PRKHQ5
Interactive
Theatre International presents:
Faulty
Towers The Dining Experience
- Straight from
the stage of London's West End via the legendary Sydney Opera House, this
international sensation is now returning to Chateau Yaldara Manor House in
August 2021. Officially the world's most sought after tribute to the BBC
sitcom, Faulty Towers The Dining Experience is an 'outrageously funny' night (BroadwayBaby) not to be missed!
Become
part of the action as Basil, Sybil and Manuel serve up mayhem on a platter
along with five stars, three courses and two hours of non-stop laughter. Expect
nothing short of guaranteed fun and a brilliant night out as you climb inside
your favorite TV show and experience it from the inside out… With over 70%
improvised, this is the completely immersive and highly interactive experience
where anything can happen… and usually does!
- 'Hilariously
uplifiting' ★★★★★ In Touch Magazine,
Hunters Pokolbin 2019
- 'The Best Completely
Indestructible Show Award' The
Advertiser, Adelaide Fringe 2019
- 'A kooky but brilliant concept' ★★★★★ Melbourne Observer,
Melbourne International Comedy Festival 2019
Australia born in
1997, the show has been receiving critical and audience acclaim ever since.
It's visited 40 countries over the years, and is constantly touring Europe,
Scandinavia, Asia and Australia. It also returns every year to Adelaide Fringe,
Edinburgh Fringe and Melbourne International Comedy Festival and has an ongoing
residency in London's West End. Now having sold its millionth ticket, it's
clear that this is the most successful interactive comedy show of its
kind.
The cast for Chateau Yaldara features Rebecca Fortuna (Sybil), Rob
Langston (Basil) and Anthony Sottile (Manuel).

* Performer biogs are on the About/Actors page at www.faultytowersdining.com
- 'A rare treat for a rural
community like Oakey [150km west of Brisbane] to witness an international show
such as 'Faulty Towers The Dining Experience', and what a Mother's Day delight
it was.' ★★★★★ Scenestr, Oakey 2019
- 'It's a funny-bone tickler. A must-see!' ★★★★★ Absolute Theatre, Sydney Opera House 2019
- 'Immersive
theatre at its startling best' ★★★★★ Best of Theatre, London West End 2019
_________________________________________
EXPERIENCE THE WORLD'S ♯1
EXPERIENCE!
Venue: Chateau Yaldara
Manor House, 159 Hermann Thumm Dr,
Lyndoch SA 5351
Dates: Friday 6 August 2021
Times: Doors open 7:00pm. Show
starts 7:30pm.
Tickets: $99.00 per person.
All
tickets include a 3-course meal and 2-hour interactive show.